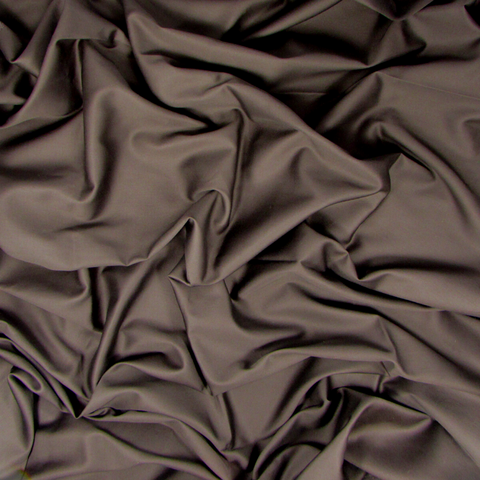 Sateen -110" Width | Chocolate
$ 16.98
Vendor Harmony Art
Solid Chocolate Brown - Harmony Art 110" wide width premium organic cotton fabric.

Width: 110"
Fabric: 233 thread count, premium organic cotton sateen
Weight: 4.4 oz
Use for: Quilts, Apparel, Drapery, Light Home Dec
Origin: India
Production: Grown and produced to GOTS standards, including dying and finishing processes. 
Harmony Art Organic Design is Global Organic Textile Standard (GOTS) certified - the whole process from growing the cotton to adding the color are all accomplished in the most environmentally sound way possible.