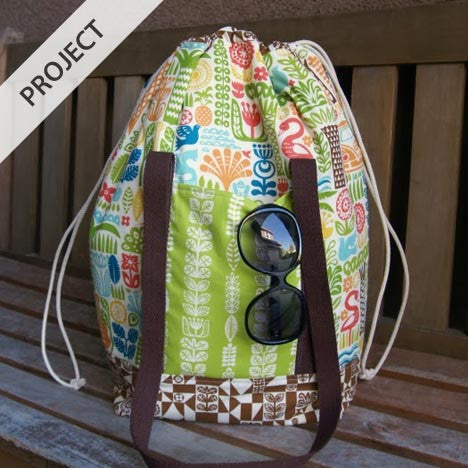 Ipanema Beach Bag - Free Tutorial
See link below to access the tutorial
Vendor Birch Fabrics
This bag is perfect for a day at the beach or even a night away from home. It's roomy enough for everything you need to bring along with space leftover for all the things you'll be bringing back with you on the return trip.
Fabric pictured: Ipanema designed by Dennis Bennett for Birch Fabrics

Tutorial by Heidi of Fabric Mutt.