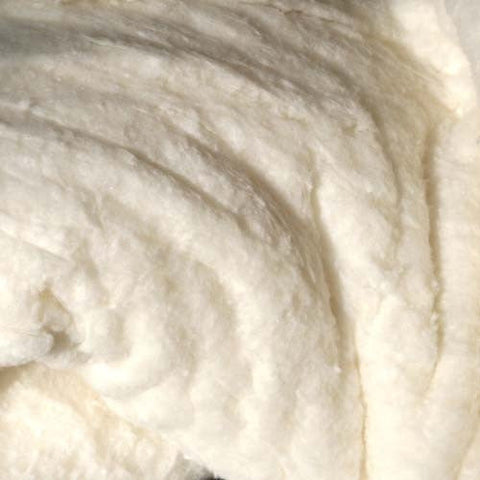 100% Organic Cotton Batting - Queen
$ 63.95
Vendor Hobbs
100% USDA Certified Organic Cotton Stuffing, grown and processed in Texas, USA. Use for stuffing pillows, upholstery, soft toys. U.S. Shipping only. Does not ship internationally.
Content: 100% USDA Certified Organic Cotton
Please note: In order to maintain organic certification with NOP standards, the manufacturer has the cotton ginned and then garneted. These processes leave some natural fragments in the cotton.  
Organic Cotton Batting sold by the roll, which is 3 pounds and unfolds into a full sheet measuring approx. 5/8" thick x 59" wide x approx. 79" long.  For best results, use a longer stitch length, and quilt fairly close (~2-3").
Care Instructions:
We recommend using a duvet cover and spot cleaning.