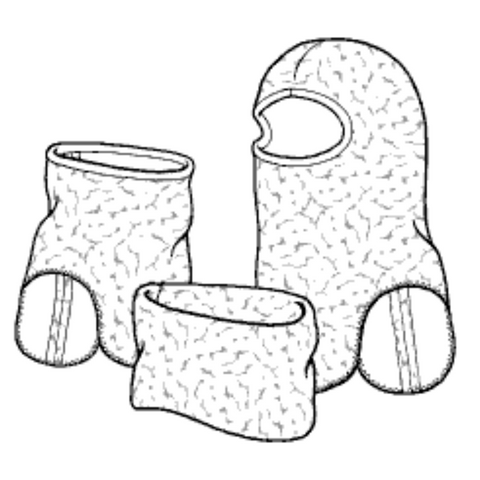 Accessory Patterns | Polar Balaclava & Neckwarmer
$ 6.24
Vendor Green Pepper
Green Pepper patterns will never go out of style! These classic patterns are designed for comfort and function, and by using our organic and sustainably sourced fabric you can create your own heirloom quality accessories.

Pattern Features:
Designed for comfort and function


These pattern works well with duck, twill, and fleece. Lining material can be wool or organic cotton flannel.
Click below for details, fabrics, & notions:
Difficulty: Easy to Medium