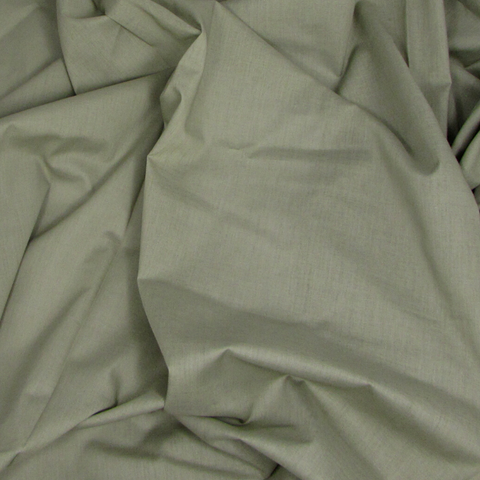 Batiste | 60" Sage
$ 20.56
Vendor Organic Cotton Plus
A balanced plain weave fabric often used for handkerchiefs, lingerie, liner for high quality garments. It's weight, smooth feel, and stable construction makes it very versatile material. 



Made In: India

Weight: 2.5 oz/sq yd

Width: 60 inches

Content: Control Union (SKAL) 100% GOTS Certified cotton
OEKO-TEX standard 100 Certified Eco Friendly and Sustainable. Pre-shrunk to 3-5%.