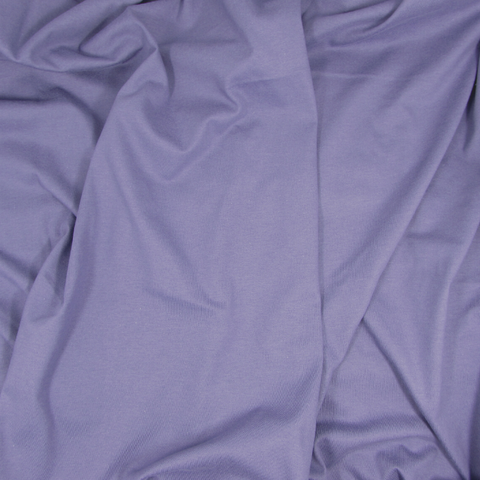 Jersey-60" - Lavender
$ 7.78
Vendor Go Green
Hold this fabric up to your cheek and you just might never put it down. It's so soft and cozy that you'll immediately started thinking about ways that you can keep it close to your skin! 



Content: 100% GOTS Certified Organic Cotton
Width: 60 inches
Weight: 9.5 oz/linear yd - 190 GSM
Made In: India

Wonderful for baby (and with so many patterns for infants recommending jersey, it's nice to have such a splendid version available), for long johns, pajamas, boxer-briefs, and other intimates, for T-shirts and classic tops...