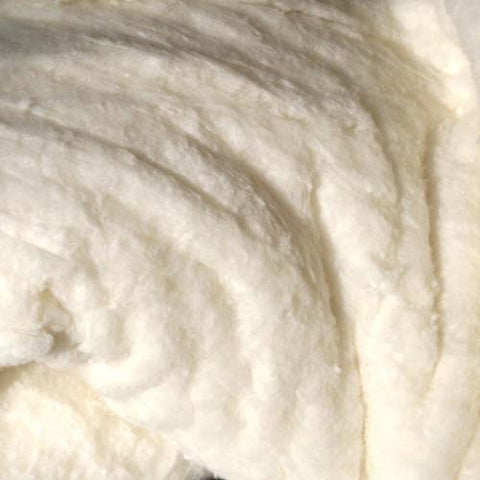 100% Organic Cotton Fiberfill
$ 20.95
Vendor Hobbs
100% USDA Certified Organic Cotton Stuffing, grown and processed in Texas, USA. Use for stuffing pillows, upholstery, soft toys. U.S. Shipping only. Does not ship internationally.
Content: 100% USDA Certified Organic Cotton
Please note: In order to maintain organic certification with NOP standards, the manufacturer has the cotton ginned and then garneted. These processes leave some natural fragments in the cotton.  
Fiberfill stuffing is sold by the pound. One pound of fiberfill is approximately 54" x 27" x 1", uncompressed. 
Care Instructions:
The fiberfill makes a lovely stuffing for pillows and toys, but we don't recommend machine washing it because, as a purely organic material, it does clump up a bit. It's best to remove the covering before washing, or spot clean the stuffed item.